In 1980, ACP pioneered the practice of seeing clients in geriatric care environments, such as long-term care facilities, nursing homes, independent and assisted living residences, short-term rehab, and transitional care units.
---
As one of the first practices in the country to take this approach, we helped demonstrate that these are unique clients and environments that require unique care. Today at ACP, our clinicians are leading experts in the field of geropsychology.
By going to clients in their own environment, our clinicians provide treatment without increasing stress or causing a disruption in regular care. And we don't just observe clients, we observe the world our clients live in—their homes—and thus treat them more effectively and with dignity and respect.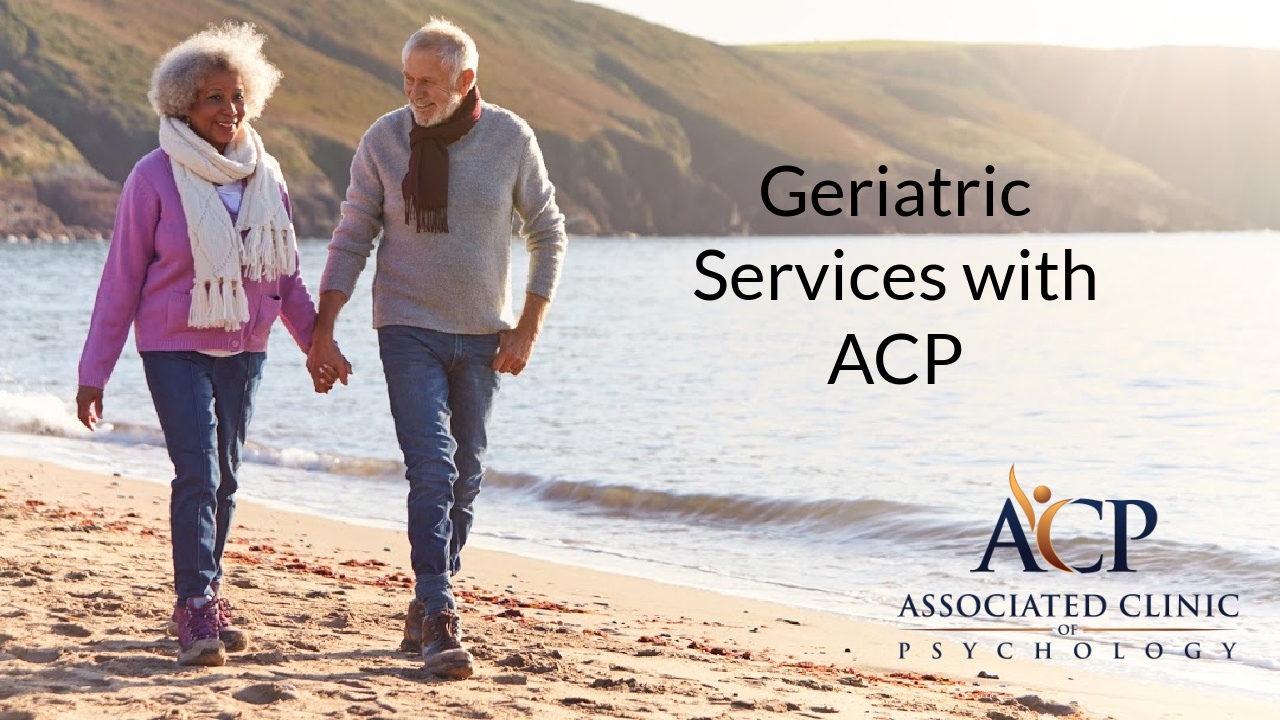 Our team of clinicians work closely with residents, their families, professional caregivers, physicians, and facility staff to provide integrated clinical services.
And we continue to be at the forefront of geriatric care, working closely with facilities to maximize the quality of life and well-being of their residents, who may suffer from multiple losses, physical and cognitive decline, dementia, depression, anxiety, and other issues.
Residential mental health services that we provide include:
Diagnostic assessment and treatment planning
Individual psychotherapy
Psychological testing
Behavior management planning
Family consultation, therapy, and education
Psychiatric medication assessment and monitoring