Welcome to ACP, a full-service,
multi-specialty behavioral health group practice in the Twin Cities Metro. Now offering services in Hudson, Wisconsin!
---
Whether you're in need of adult therapy, child and adolescent therapy, testing, marriage counseling, or medication management services, experience matters. You'll quickly discover that our clinic offers the ongoing support and guidance you need to cope with life's daily challenges and feel empowered every step of the way.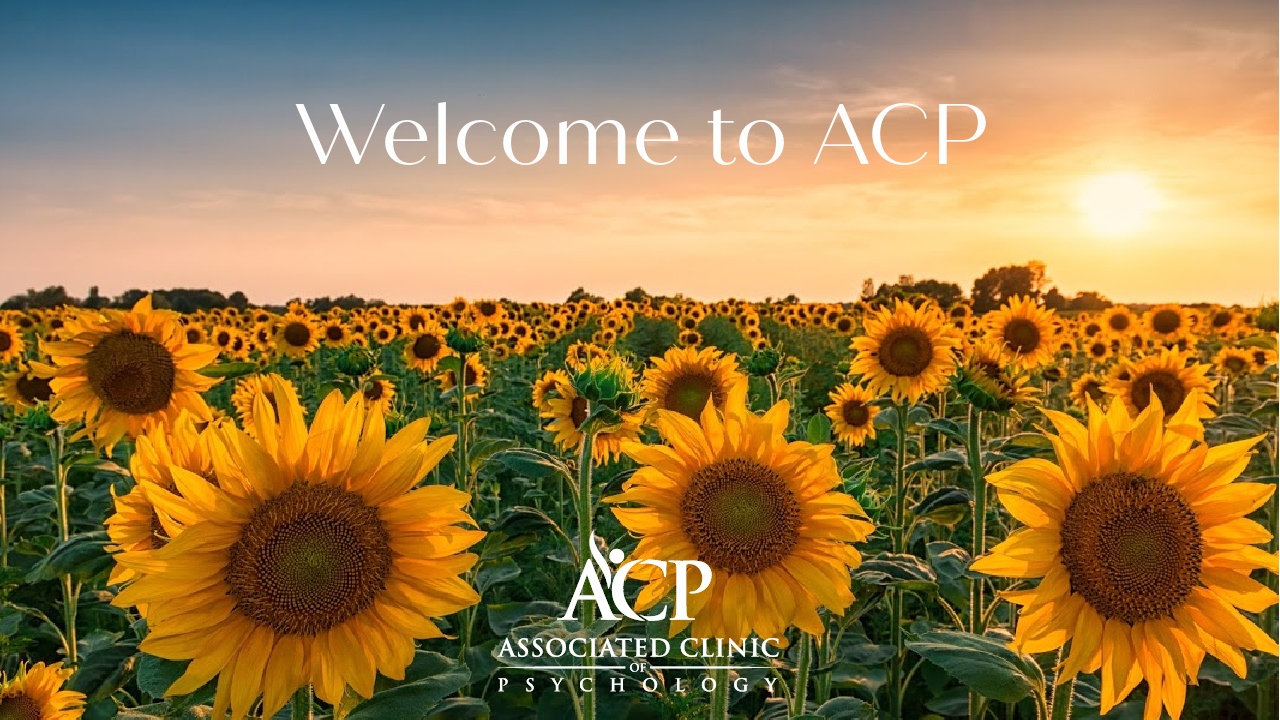 About Our Clinics
Founded in 1980, and with 7 convenient locations, ACP strives to be the provider and employer of choice for behavioral health care services in the Twin Cities Metro and Hudson, Wisconsin.
Our team consists of experienced family and marriage therapists, psychologists, psychiatric providers, clinical social workers, and clinical counselors—all of whom are committed to helping you and your loved ones lead healthy, fulfilling lives.
Behavioral Health Services
Enjoy the ease of making online payments using our secure credit card processing system. As a preferred provider among insurance companies, ACP accepts all major insurance plans. With questions related to insurance, your bill, or for assistance in paying online, contact our business office at 612.455.8630.