Founded in 1980 by John Brose, PhD, LP, ACP has become the provider of choice specializing in the prevention, diagnosis, and treatment of behavioral health issues, affecting both adults, children, and adolescents living in the Twin Cities Metro and Western Wisconsin.
---
Today, we have over 200 clinicians providing services in our clinics and in the community in nursing homes, group homes, long-term care facilities, schools, and homes.
At the Associated Clinic of Psychology (ACP), our philosophy of care focuses on achieving the best outcome for you and your loved ones through individual therapy, DBT Therapy, group counseling, psychological testing, couples and marriage therapy, medication management, psychiatry, Medication Assisted Treatment (MAT), and more. We believe it's important to partner with you individually to address any issues affecting your wellbeing, so you feel empowered and equipped to take on each new day!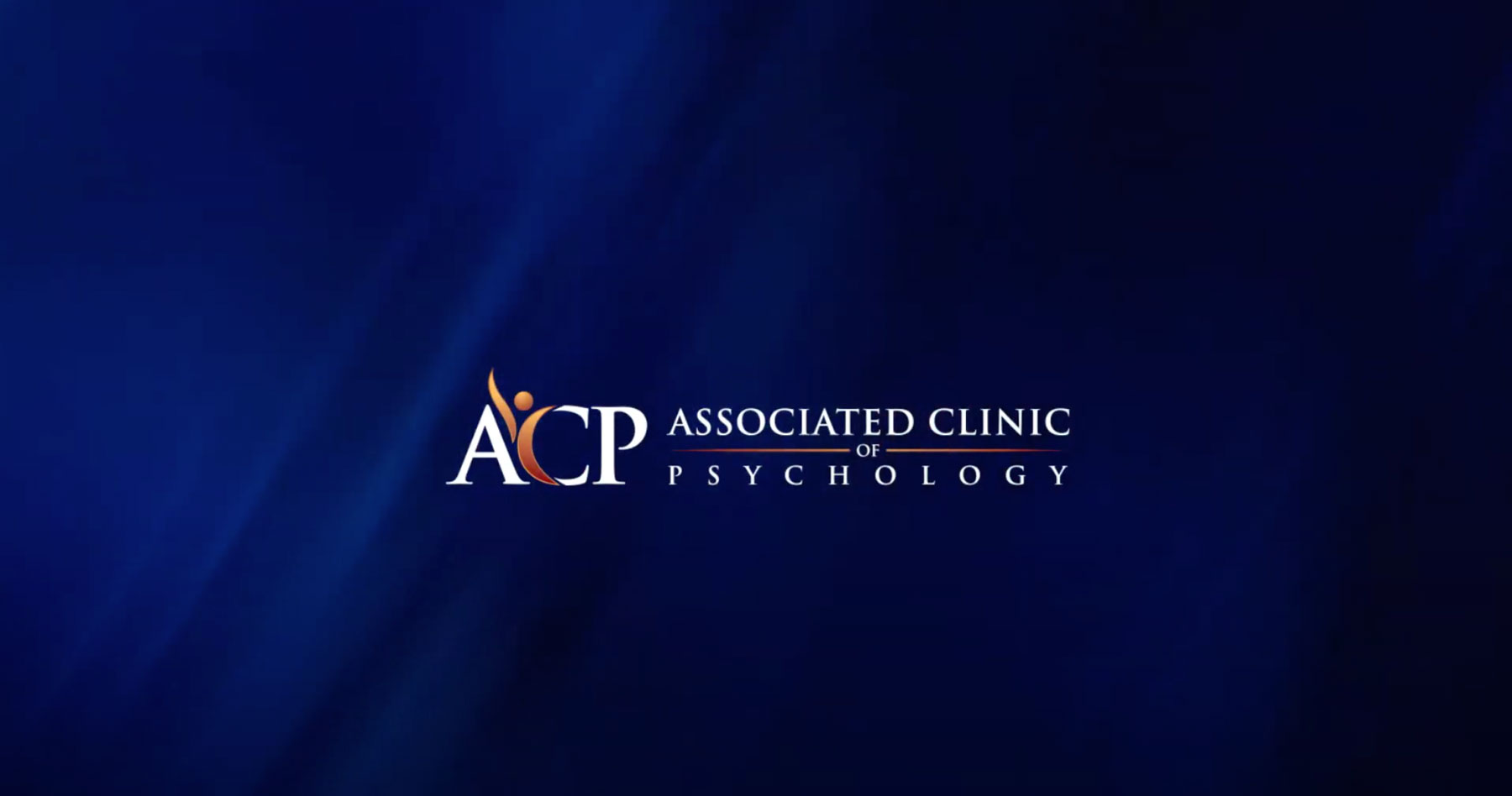 Vision | Why
At ACP, we provide the right care, in the right place, at the right time to people in all circumstances.
Our experienced providers and caring staff equip people with the tools needed to live their best life through a variety of behavioral health services in multiple settings.
Mission | How
At ACP, we strive to be the provider and employer of choice for behavioral health care services in the Twin Cities Metro and Western Wisconsin.
Through convenient locations, extended hours, and a diverse range of available services, we eliminate barriers to seeking and receiving behavioral health care services.
Diversity, Equity & Inclusion at ACP
ACP strives to provide equitable mental health care for all clients in an inclusive environment where all feel welcomed, valued, and respected. We are committed to social justice and removing barriers for all communities, including BIPOC and LGBTQIA+ clients. We treasure the humanity in our clients and employees. We will continue to look for ways we can BE BETTER and always fight for what's right.
When you choose ACP as your mental health care provider, you can expect:
Care: Seeking behavioral health treatment can be an intensely personal decision, but one that can truly change your life for the better. Everyone needs someone to talk to, and at ACP, you'll find the compassionate, honest support of a well-trained professional. We're here to help you!
Commitment: Our clinic has been helping people meet life's challenges, great and small, since 1980. Many of our clinicians have been with ACP for over 10 years, and some have been with us since its very beginning. When you meet with our clinicians, you're benefiting from years of experience in the behavioral health field and a continued dedication to helping you live each day to its fullest.
Convenience: Our 7 clinic locations are strategically located to help ensure access for residents across the Twin Cities Metro and Western Wisconsin. Extended clinic hours in the evening and on Saturdays allows us to work within your schedule, and if you have mobility or other restrictions, we may be able to work with you in your home.
Confidentiality: As a Minnesota Rule 29 certified clinic, we respect your desire for privacy around your care. We maintain strict client confidentiality in accordance with federal HIPAA regulations and state laws.
Meet Our Clinical Leadership Team
Join Our Dynamic Team of Behavioral Health Providers
Looking for a rewarding career in behavioral health and wellness services? Explore our website to find employment opportunities with ACP that match your skill sets, educational background, and passion for helping others live each day to its fullest!
Partner with ACP
In 1980, ACP pioneered the practice of seeing clients in geriatric care environments, such as long-term care facilities, nursing homes, independent and assisted living residences, short-term rehab, and transitional care units.
If you're interested in arranging a behavioral health assessment for a resident, please contact the Director of Social Services at the facility to find out if our clinic currently serves your location. If you're a facility interested in contracting for ongoing mental health services or to make a referral, please contact our Coordinators at 612.455.8643 or complete our online referral form.