Telehealth Sessions at ACP
---
We recognize behavioral health services as an essential medical service and are utilizing phone and video sessions to continue to provide services to our clients. We are following Centers for Disease Control and Minnesota Department of Health recommendations as the safety of our clients and staff is our top priority.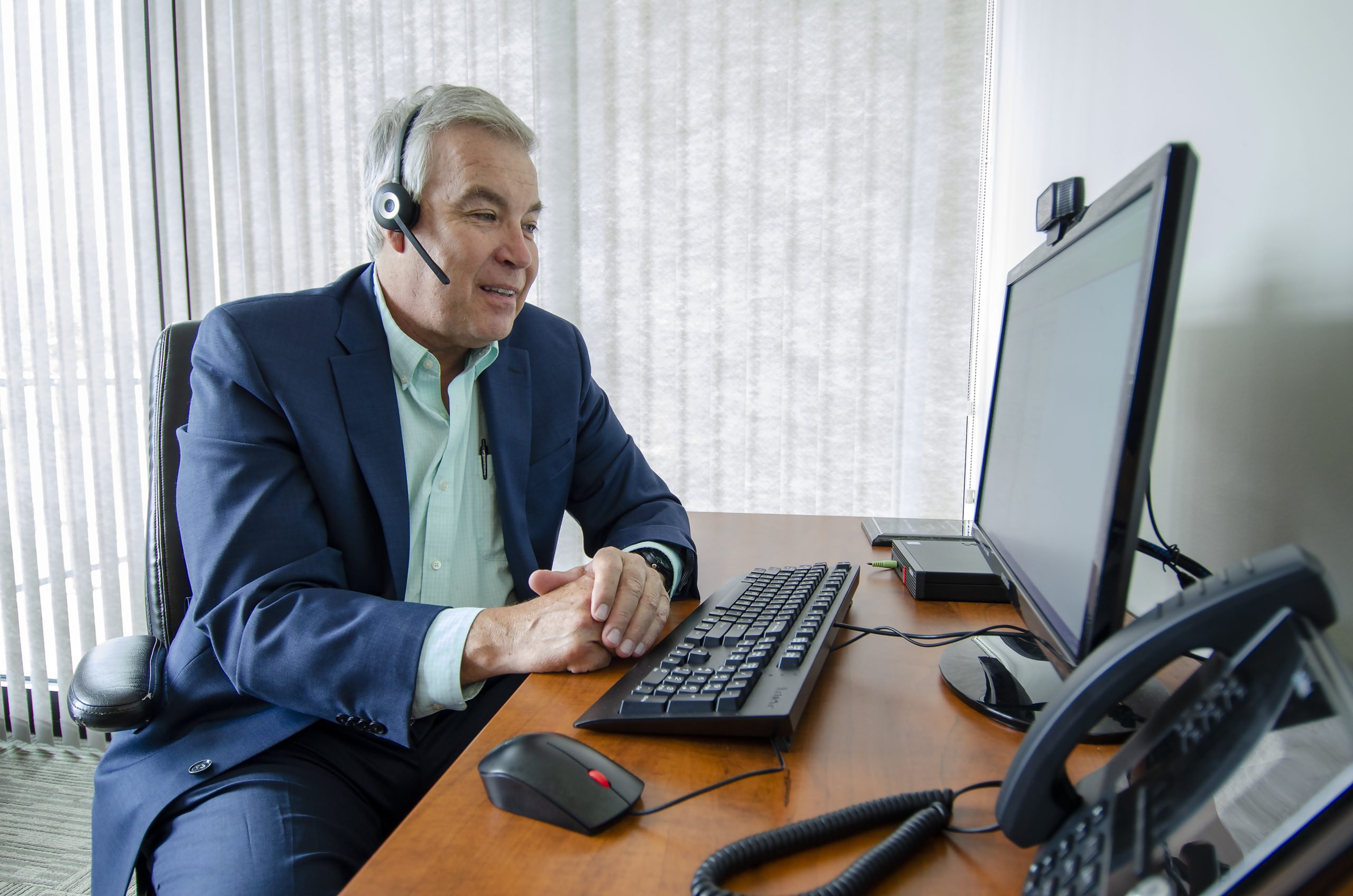 We are accepting new clients and have immediate availability. Call 612-925-6033 to schedule.
Most services, except for injections and some testing, are now being provided by phone or video conference.
Here are some answers to FAQ's on receiving services via phone and video.
---
How will I get the information on how the session will be conducted?

ACP's schedulers and providers are calling clients a day or two ahead of their appointments to inform them of what to expect.
What do I need to do before the call?

You should have your phone ready to receive the call from your provider.  Your provider's call may come from a blocked number. If you don't know if your phone accepts blocked calls, you can look in the call settings on your phone.
Will it be through a video conference? If so, what platform?  Will I need to download anything?

Your provider will let you know, by phone, if your session will be by phone or video.  If you will have a video session you will be sent a link. You will not need to download anything.
What information will I need?

If you are a new client, please call 612-925-6033 and one of our schedulers can walk you through the process of setting up your first session. Generally, we will ask what type of service(s) you are interested in, your availability, your insurance information, current phone number, and email.
What about prescriptions? I used to have to come into the clinic to get those, what do I do now?

All of ACP's prescribers are using E-prescribe.  This system allows them to send your prescription to the pharmacy directly.  You can go to your pharmacy to pick it up, or some ACP locations have a Genoa pharmacy available to deliver your prescriptions.  Please talk to your provider about these options.
What about paperwork, how do I get that filled out and back to you?

For new clients, ACP will send you the new client paperwork in the mail with a self-addressed stamped envelope to mail the completed forms back to us.  We will send the paperwork to you after you have had your first session with your provider. If there are other forms you need a provider to complete or to get to ACP, please call the clinic to speak with a scheduler who can direct you on how to process those.
Phone and Video Session Tips
---
Blocked Calls:
Most of our providers will be calling you on a blocked number.  Make sure that your phone accepts blocked calls during the time your appointment is scheduled.  If you don't know if your phone accepts blocked calls, you can look in the call settings on your phone.
Appointment Times:
Please allow 10 minutes after your scheduled start time before calling the clinic to check on your appointment.  If you haven't heard from your provider, check your phone to ensure it's receiving calls from blocked numbers.
Forms on Website:
There are client forms on the website located here.  ACP will be mailing new client paperwork to you, but if you have the capability to print, complete and either mail or fax the paperwork to us, you can do so.  Our main fax is 612-925-8496 and our main clinic address is 4027 County Road 25, Minneapolis, MN 55416. You can also use the fax numbers and addresses for our other locations to send paperwork.
Email and Phone:
Make sure ACP has your current phone number and email address so that we can continue to connect with you during this time.  Call 612-925-6033 to update us!
Doxy.me Client Instructions:
View the document below for instructions on accessing your Doxy.me video visit.