Where Your
Experience Matters
Looking for a place where your experience is valued?
---
At ACP, we provide a place for you where your professional growth and personal experience are prioritized. Be a part of a collaborative team of experienced, grounded, and passionate mental health professionals while making a difference in the lives of many.  ACP is more than just a place to work; we are a caring, compassionate, dependable community.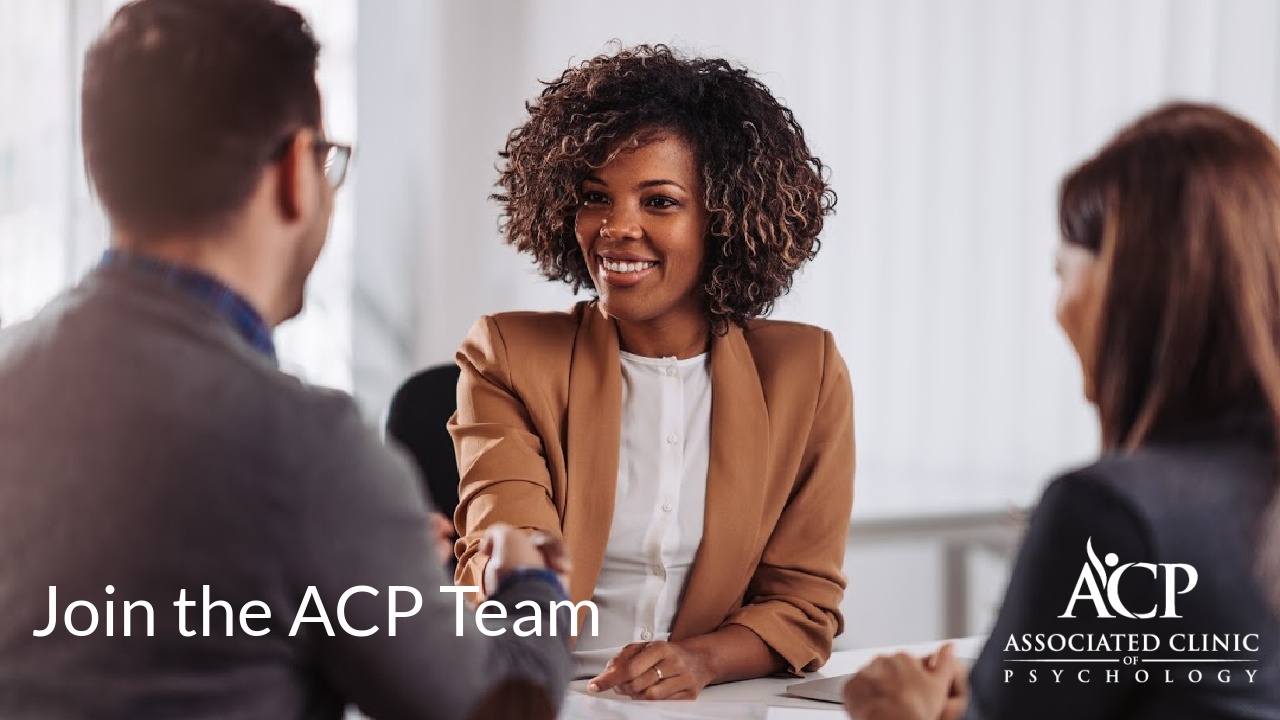 SPMI Residential/ Assisted Living Team
SPMI Residential/ Assisted Living Team
ACP's SPMI Residential/ Assisted Living Team is made up of pioneers and leading experts in the field of geropsychology. They provide specialized, on-site behavioral health services to residents in long-term care, short-term rehab, and assisted living facilities. Join our team of licensed psychologists and social workers who work directly with residents, their families, professional caregivers, physicians, and facility staff to provide integrated clinical services and consultation.
Administrative Team
ACP's Administrative team is made up of committed and caring support staff. Often the first point of contact for clients, the administrative team keeps ACP running smoothly and effectively. Our administrative team helps to create an atmosphere that is compassionate, responsive and supportive for both clients and coworkers.
Clinic Team
With seven outpatient clinics in the Twin Cities and Hudson, ACP is convenient and accessible for all clients. Our clinical staff consists of experienced and licensed psychologists, psychiatrists, advanced practice nurses, physician assistants, social workers, marriage and family therapists, and clinical counselors. Join our team of experienced clinic providers who treat the entire spectrum of behavioral health issues.
Internships
ACP offers internships for Community-Based, DBT and Geriatrics. Qualified students participate in a 9+ month internship as a mental health practitioner providing diagnostic assessments and therapy. We offer consistent referrals from board approved LPCC, LMFT and LICSW supervisors.
School-Based & Community-Based Team
School-Based and Community-Based Team
ACP's School & Community Based Team offers behavioral health services in a variety of settings including client's homes, schools, and community locations, such as group homes. Graduate students on a licensure track (LICSW, LMFT, or LPCC) will receive free individual and group clinical supervision from experienced, caring supervisors.
Current Mental Health Career Opportunities
---
---
"Providing the right care, in the right place, at the right time to people in all circumstances."
---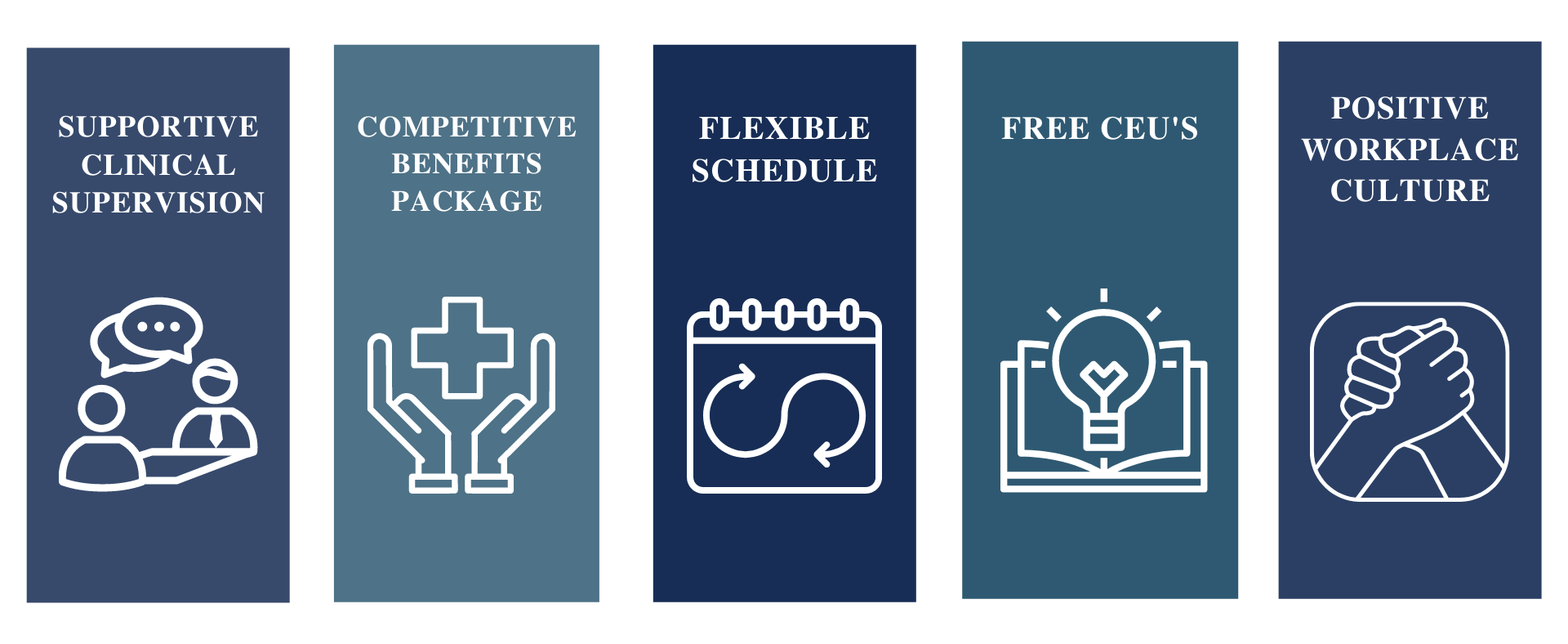 "I'm proud to work at ACP. The clinicians have years of experience and value the wellbeing of their clients. ACP has a history of offering services in new ways to accommodate clients in various settings. It's not a one size fits all mentality, it's a constant mindset of asking how are we doing, listening to feedback from all involved, and transforming services to meet the needs of the clients in our communities."
 - Emily Carlson, MSW, LICSW, Geriatric Team
"After years of inpatient service with calls at all hours and weekend work, finding ACP was a godsend. Not only the wonderful on-call system but also ACP's acceptance and assistance with all patients makes my work easier and more gratifying. The freedom from billing concerns and administration woes, as well as the wonderful help with prior authorizations, are worthwhile."
- Floyd Anderson, MD, Apple Valley Clinic
"I'm coming up on my 8th year with ACP and I have grown so much an employee and as an individual. My manager has helped shape my career and I'm thankful for the opportunities that have been presented to me. I am proud of the work ACP does not only as a company but as individuals."
- Laura Cataldi, Business Office Coordinator