Welcome to ACP, a full-service multi-speciality behavioral health group practice, now offering services in Hudson, Wisconsin!
---
Whether you're in need of therapy or medication management services, experience matters. You'll quickly discover that our clinic offers the ongoing support and guidance that you need to cope with life's daily challenges and feel empowered every step of the way. Our Hudson location currently offers both therapy and psychiatry services (medication management). ACP also has six other clinic locations within the Twin Cities Metro offering a host of other services including Psychological Testing and state certified DBT-IOP programs. Call us today at 612-925-6033 and let us help connect you with one of our experienced ACP providers!
Watch our video and discover how ACP provides the right care, in the right place, at the right time.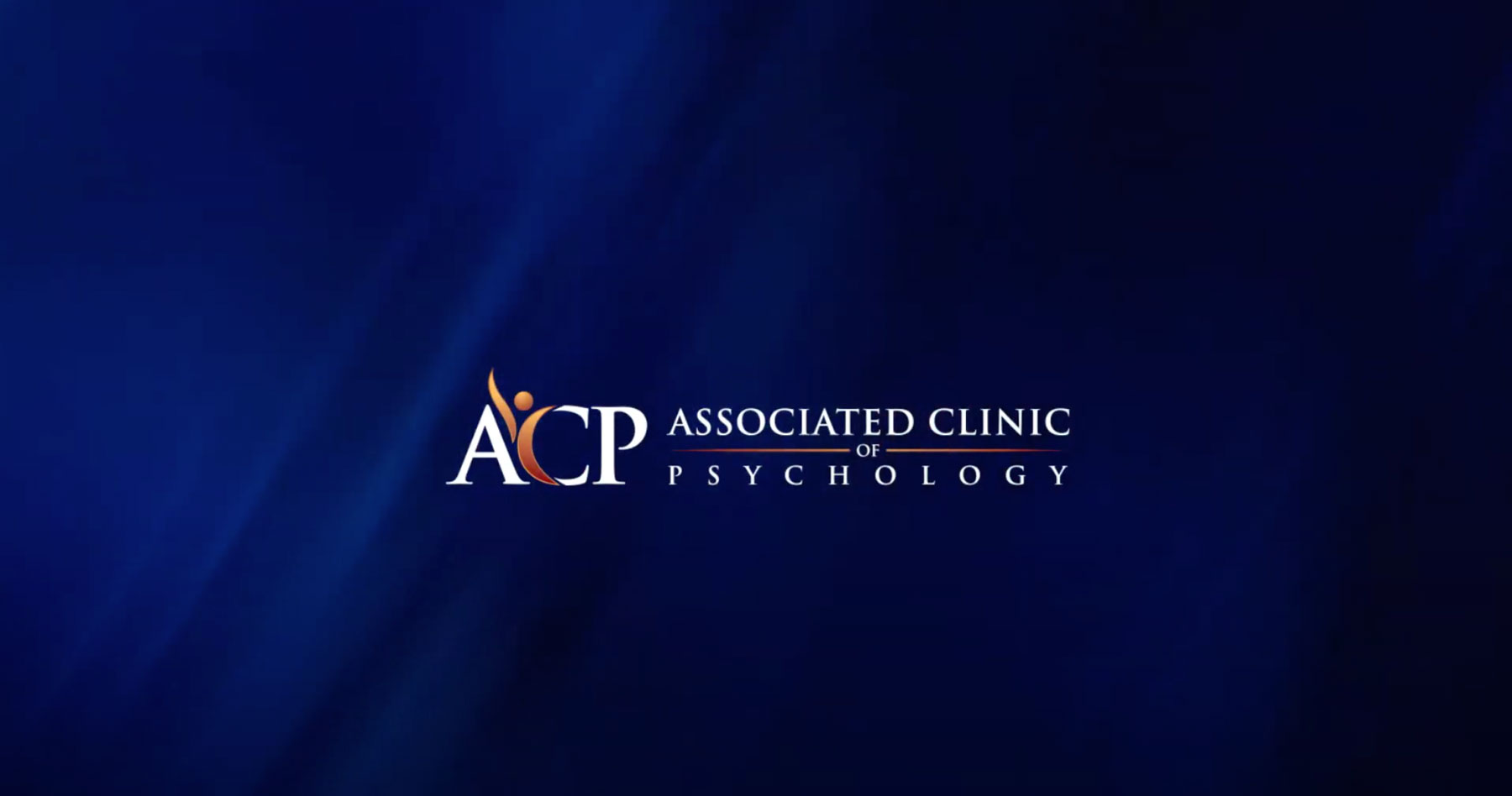 Individual Therapy
ACP offers a wide range of behavioral health support services, including individual and group therapy sessions. Your therapist will work with you one-on-one to explore your thoughts, emotions, and behaviors. Group therapy is available to those who are looking to meet with and receive support from other individuals who are struggling with similar conditions. 
Psychiatry Services
Our clinic works with you to achieve long-term wellness by helping you identify and cope with emotional triggers and daily stressors that are affecting your quality of life. Our psychiatry services provide medication management to adults, adolescents, and children.
Phone
Fax
(612) 925-8496
Address
2501 Hanley Road
Suite 101
Hudson, WI 54016
Office Hours
Appointment scheduling available during the following hours:
8:00 am - 5:00 pm
Monday - Friday
Appointment Hours
Appointment availability is during the following hours:
8:00 am - 9:00 pm
Monday - Friday
8:00 am - 5:00 pm
Saturday
Our Hudson location currently offers psychiatry (medication management) and therapy services.