Welcome to ACP, a full-service multi-speciality behavioral health group practice, offering services in Hudson, Wisconsin!
---
Whether you're in need of therapy or medication management services, experience matters. You'll quickly discover that our clinic offers the ongoing support and guidance that you need to cope with life's daily challenges and feel empowered every step of the way. Our Hudson location offers both therapy and psychiatry services (medication management). ACP also offers a host of other services including Psychological Testing and state certified DBT-IOP programs. Call us today at 715-954-5300 and let us help connect you with one of our experienced ACP providers!
Making an apppointment for the first time? Here's what to expect.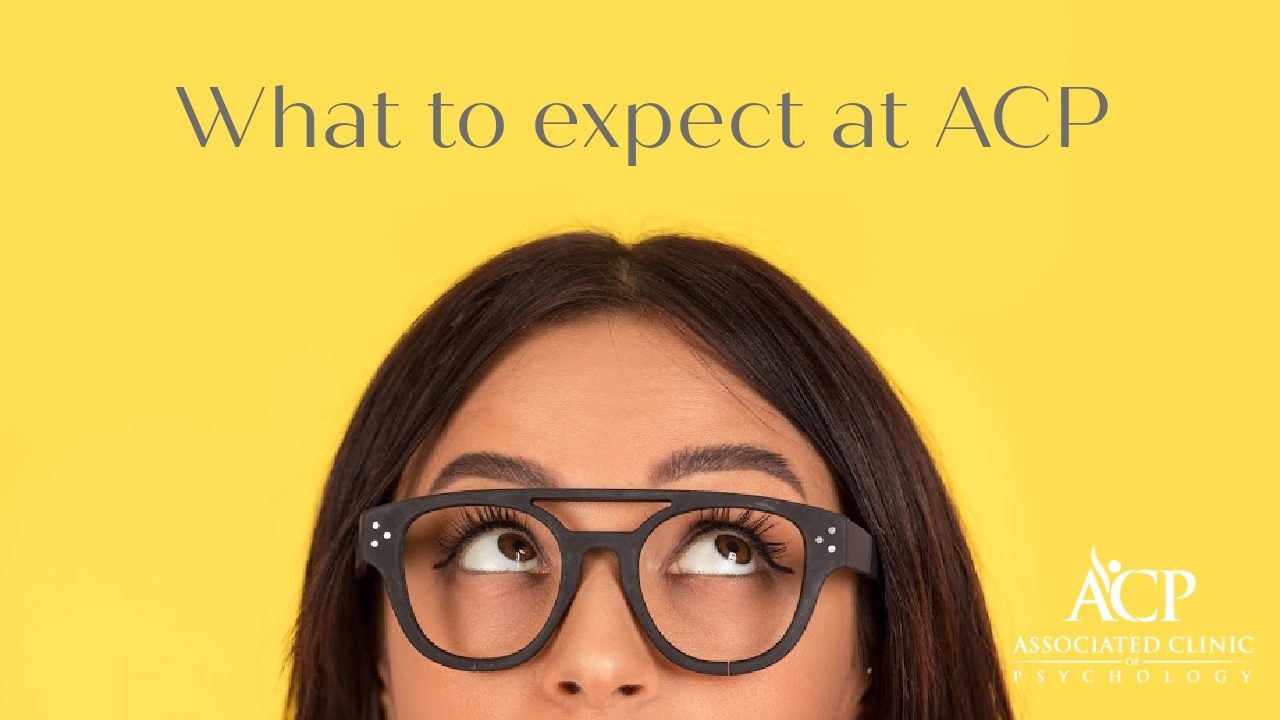 Behavioral Health Services
Are you living with chronic depression or anxiety? These types of conditions can affect your relationship with others, personal and professional development, and perception of self-worth.
At ACP, we offer a variety of health services, including child, adolescent, and adult therapy, DBT therapy, group counseling, psychological testing, marriage therapy, medication management, and more. We also have providers who specialize in Suboxone® treatment to support you in your battle against substance use and opioid addiction.
Phone
Fax
(612) 925-8496
Address
2501 Hanley Road
Suite 101
Hudson, WI 54016
Office Hours
Appointment scheduling available during the following hours:
8:00 am - 5:00 pm
Monday - Friday
Appointment Hours
Appointment availability is during the following hours:
7:30 am - 6:30 pm
Monday - Friday